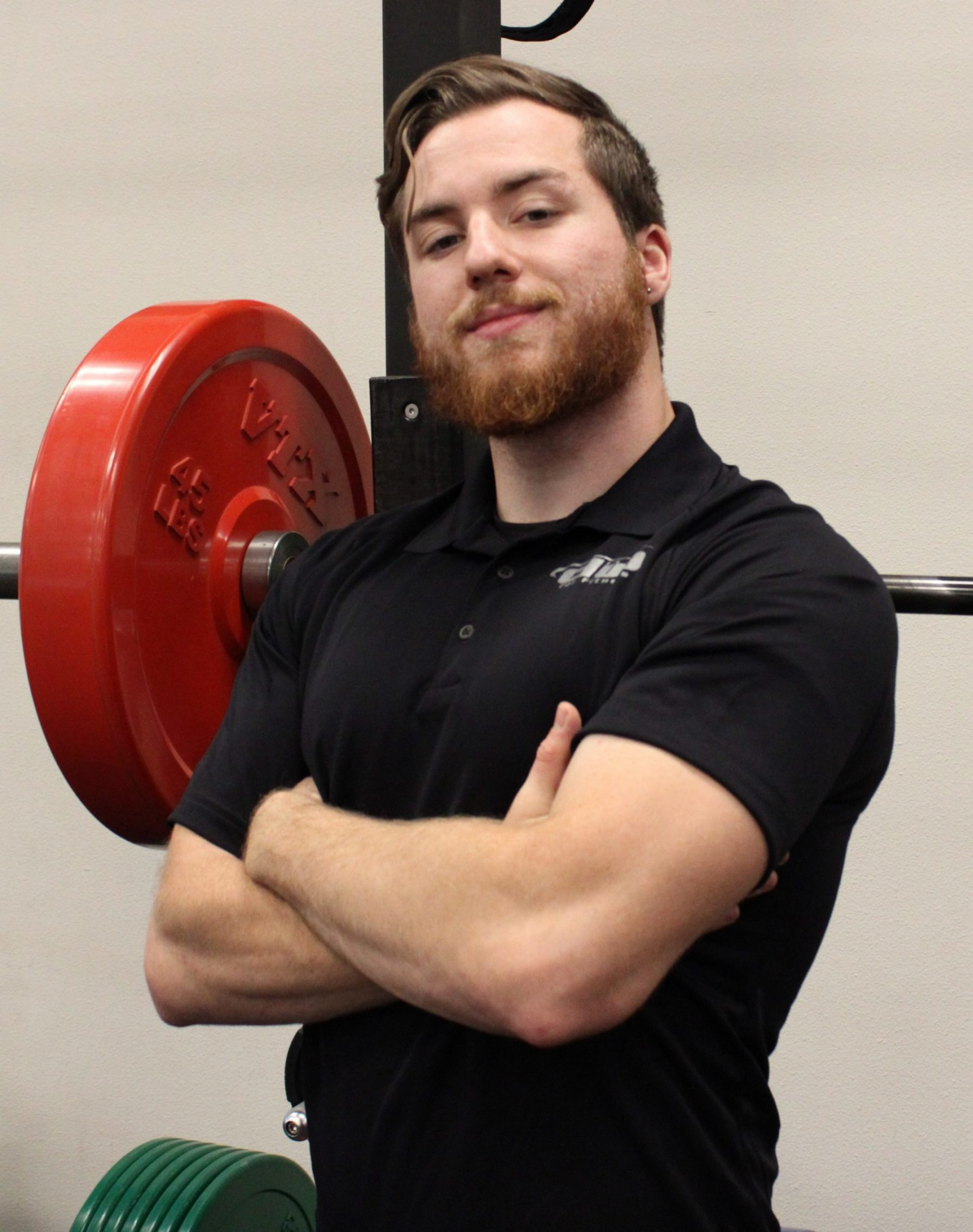 Contact Colton
colton@thecluboncentral.com
CERTIFICATIONS
BIOGRAPHY
My name is Colton,
I am passionate about helping people become healthy, strong, and
confident in their bodies.
I have been interested in fitness since I was around 6 years old. This interest quickly
developed into a passion that has made me dedicated to understanding the most
effective and efficient ways to increase muscle mass and decrease body fat through
proper training and nutrition in the most healthy and sustainable ways possible.
For the past 8 years, I have been actively studying, learning, and practicing in order to
help my clients to become stronger, lose body fat, gain muscle mass and prevent and
rehabilitate injuries.
I am dedicated to keeping my clients of all ages on track and motivated by giving them
the knowledge and tools they will use for the rest of their lives.