The Club for Fitness is your full family fitness center! With classes for kids, daycare, family swim times and more, we're here to make sure that your whole family can make the journey to fitness together. Ask us about upcoming classes and ways that The Club For Fitness can help your kids discover the joys of healthy living.
The Club at Mill Creek offers a healthy and safe environment for children ages 6 month - 7years to play and learn while you enjoy the fitness facility.
8:00 AM - 12:00 PM
4:00 PM - 8:00 PM

SATURDAY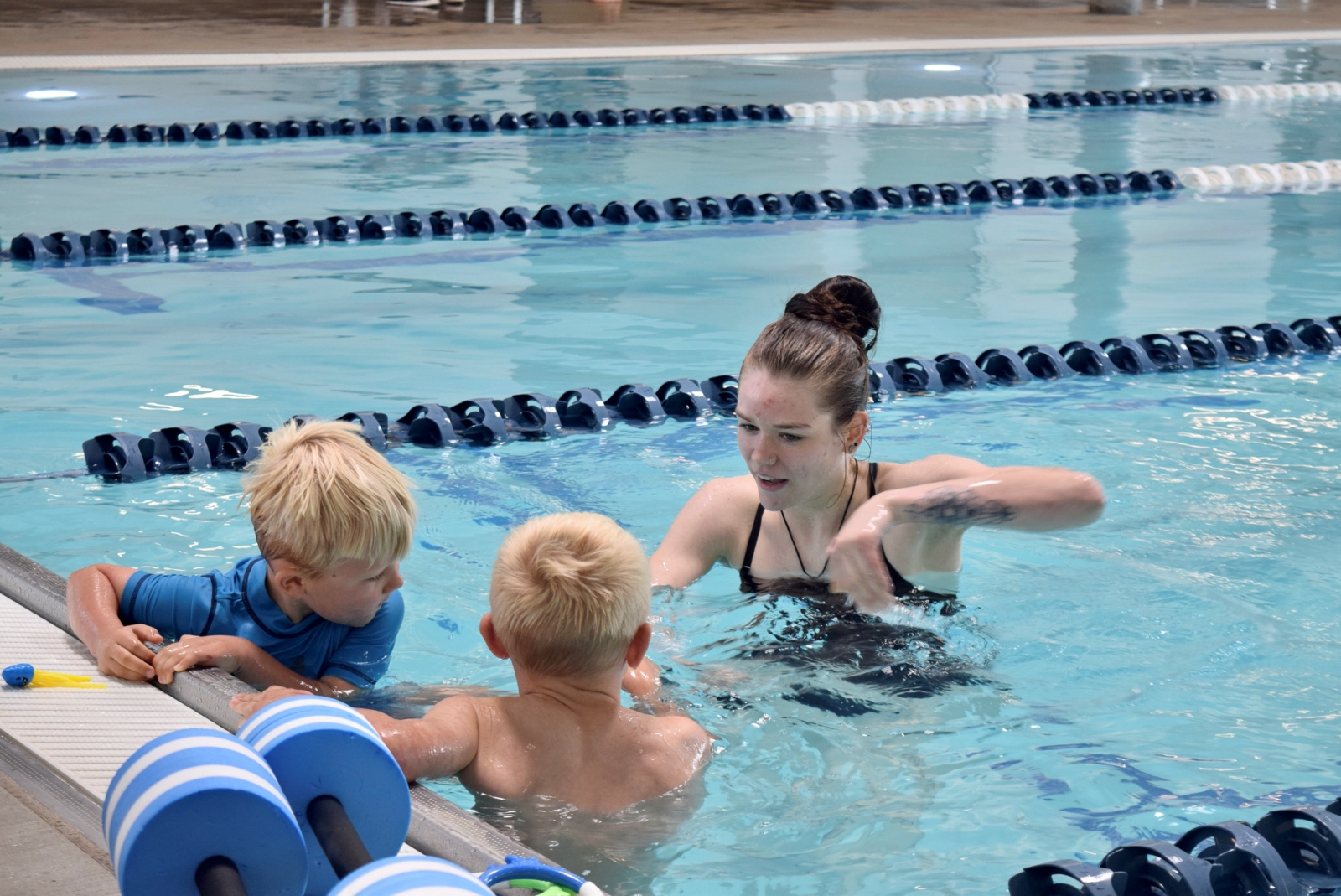 Whether you want to help your children practice their swimming skills or your family needs some bonding time, Family Swim is a great way to spend an afternoon.
Whether you or your kids are just learning, or you want to improve your Triathlon time, The Club for fitness Swim lessons makes it easy to get started. Get one-on-one attention with one of our highly trained instructors. Customized to you or child's personal needs, goals and confidence.
Contact: aquatics@thecluboncentral.com to schedule your lesson today!
Whether your kids have already discovered a lifelong love of fitness or they are just starting out on their athletic journey, Club 4 Kidz has the classes that they need to learn and improve upon basic training skills.
With classes for kids 7-13, the Club 4 Kidz has something to fit every fitness journey.